Table of contents
Mailchimp
Sendinblue
Hubspot
ConvertKit
MailerLite
Mailchimp
Mailchimp is a popular but expensive email service. It is a good starting point for beginners due to its user-friendly interface.
Mailchimp offers A/B testing, premade and custom list segmentation, and send time optimization for email campaigns. Using an e-commerce plugin, you can customize email content, including recommended products.
You can automate email communications with pre-built workflows like re-engagement emails or build your own customer journeys.
The platform offers scheduling and social media advertising options, making it useful for multichannel marketing.
Paid plans cost more as your contact list grows. The free plan doesn't include customer support, but you can access a knowledge base.
Sendinblue
Sendinblue is an extremely versatile platform that you can use for more than just email marketing. Users have access to a comprehensive set of sales and marketing tools through this platform. Your entire email marketing strategy can be constructed using these individual features in conjunction with one another.
Sendinblue is a powerful email marketing service that offers a variety of useful features, including laser-focused segmentation, personalized content, A/B testing, and send time optimization. You not only have access to an easy-to-use email editor that allows you to drag and drop elements, but you also have access to a variety of fully responsive email templates, which enables you to easily create excellent emails.
Hubspot
The capabilities of email marketing offered by Hubspot are dispersed across the company's Marketing Hub and Sales Hub (CRM). The Marketing Hub places an emphasis on various tools that can increase traffic and leads, such as emails, landing pages, social media ads, live chat, video, search engine optimization, and content.
The Sales Hub offers features such as email tracking and scheduling, customer relationship management, predictive lead scoring, sales automation, email sequences, and reporting.
Hubspot is a digital marketing platform that focuses on sales-driven businesses like SaaS and covers all aspects of digital marketing.
ConvertKit
ConvertKit's target audience includes bloggers and YouTubers. ConvertKit's automation software allows users to configure email drip campaigns based on subscriber actions. In the workflow editor, you can see your sequences in action and easily change the path subscribers take. If you need help getting started, automation templates for webinars and product launches are available.
Each plan includes unlimited email sending and chat and email support. Paid plan pricing depends on the number of subscribers.
MailerLite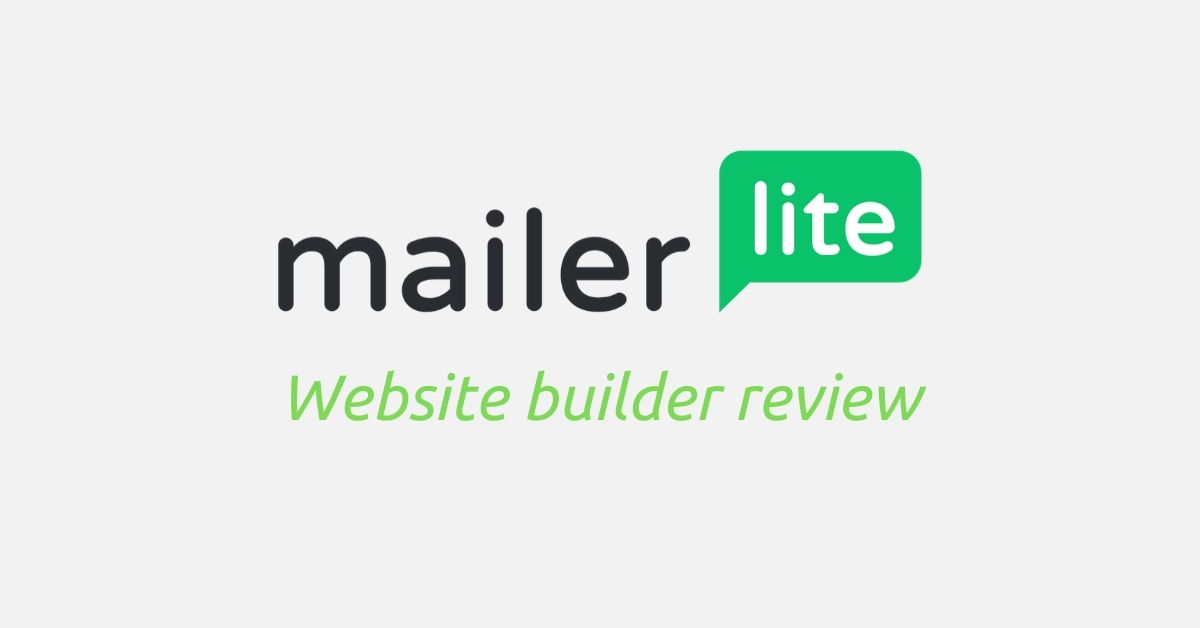 MailerLite is an email marketing service that is designed to accommodate inexperienced users completely. Using their editor, which is based on a drag-and-drop interface, you can create any kind of email campaign. You can also grow your email list by using signup forms, create landing pages, and even create an entire website by using their website builder.
In addition, MailerLite allows for the automation and customization of email based on how users interact with the service. You are able to optimize campaign results through the use of A/B testing as well as intelligent delivery based on time zone. In addition, MailerLite gives you access to reports and analytics so you can monitor how well your campaigns are doing.
MailerLite provides a free plan that allows users to send up to 12,000 emails per month and have up to one thousand subscribers.