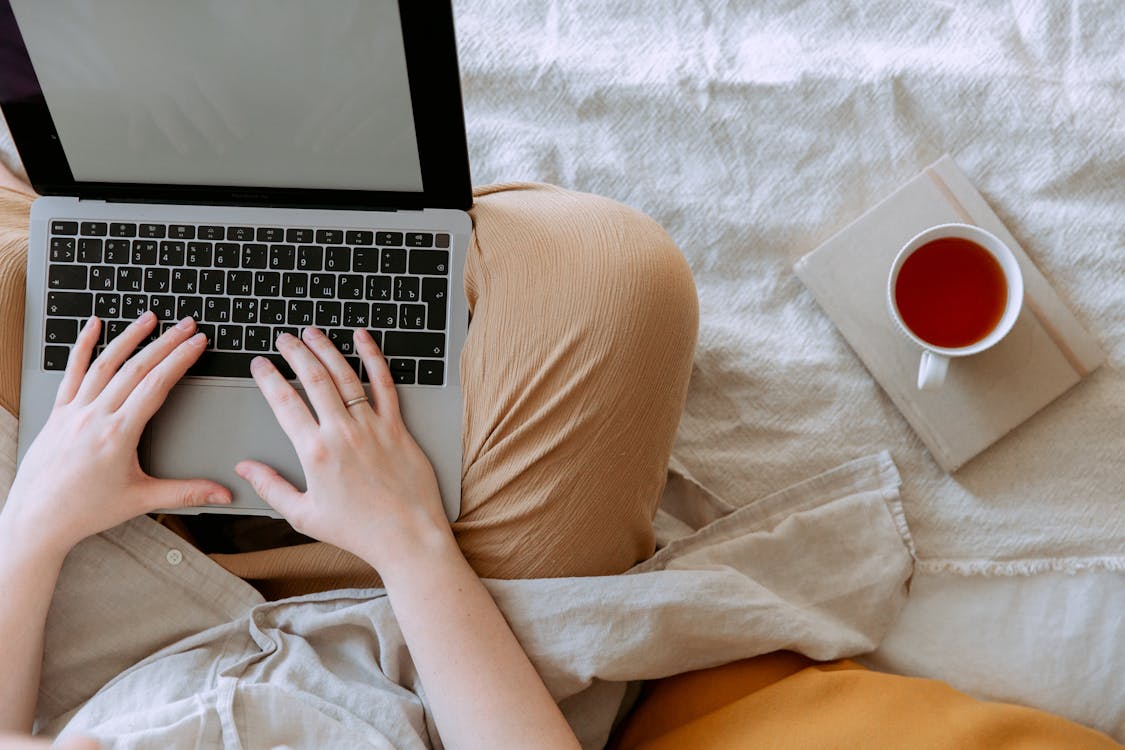 Since the vast majority of people now have an online presence, businesses need to invest far more in public relations and social media marketing than they used to. Businesses can promote themselves and achieve great results by employing a few tried-and-true strategies for social media marketing.
Strategy
Consistency
Content
Strategy
Any marketing campaign needs to have a plan behind it. Beyond that, businesses need to determine their goals for each social media platform they plan to use. This is because there will be significant differences between the various platforms. Because of this, businesses have to pick and choose what will actually help them. In this way, we can be confident that the content will pique the interest of its target demographic. This requires making changes to the presentation and structure of the original content concept.
Due to the millennial generation, businesses must think about things like the rationale behind their platform choices. This includes the intended audience, the type of content that will thrive on the platform and captivate its users, the brand messages the company hopes to convey, and the numerous ways in which the content can be differentiated from the competition. In doing so, the business separates itself from its rivals.
Consistency
A business's content distribution schedule on social media must change from platform to platform. Nonetheless, consistent material distribution is needed.
Businesses may remain on top of their social media content by creating a content calendar. This form of calendar describes the type of material the company must develop and deliver over a longer period of time. Regardless of the size of the business, the industry, or the platform used, it is important to think about hashtags, brand messaging and image, and publishing regularity when creating and sharing content on social media.
The quality of content, rather than its quantity, should be a company's top priority when first venturing into the world of social media, as it can be challenging to manage a wide variety of channels with a large quantity of information on each.
Content
Millions of people and businesses use social media platforms. This means that businesses need to make an effort to differentiate themselves from the competitors. Creating high-caliber content is the most efficient strategy. This term is often rather relative and highly reliant on the modalities employed.
It's important for businesses to remember that the information they share with the public should be of newsworthy quality. This means that a larger audience will use it. To do so, you must develop material that is either provocative, pertinent, topical, or focused on a tale of human interest.
Additionally, businesses need to keep an eye on emerging trends if they want to create timely and appropriate content. In addition, they employ narrative to enthrall the intended demographic and strengthen the tone of the brand's overall communication. This tone is helpful for establishing rapport with clients and gaining their trust.