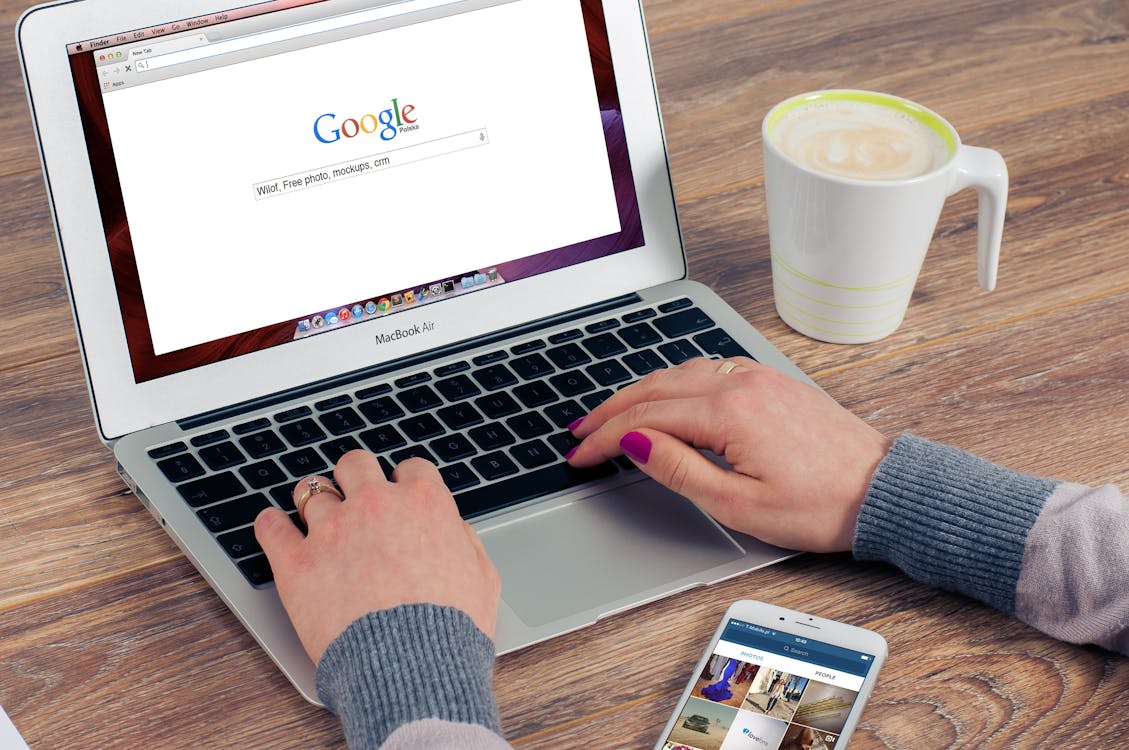 Planning and hard work are necessary to produce high-quality blog posts. Writing that does not captivate the reader is a waste of time. Your blog's content can be made more interesting by including more intriguing elements. You can expect your readers to spread the word about your posts if they find them interesting. Content visibility and organic ranking will also be boosted. Writing consistently shareable blog material is something we'll cover in this post.
Identify the Purpose of Your Post
Make Ready a List of Your Keyword
Use Transitional Words and Keywords
Optimize Blog Post Length
Post Interlinking
Identify the Purpose of Your Post
Set a clear goal for your writing. As you write this essay, think about what you want your readers to take away from it. In addition, you need to be clear about what you want your readers to do after reading this blog post. Set aside some time to think about these possible goals. Find the main goal that you want to accomplish from this list.
Make Ready a List of Your Keyword
Before you begin writing, it's a good idea to have your keywords ready. The core of every article is its use of keywords. People use keywords to conduct searches while using search engines like Google and Bing. It is important to conduct thorough keyword research to discover what people are searching for online. Research shows you what topics and keywords you should include in your content.
Use Transitional Words and Keywords
You've probably seen SEO plugins urging you to use transitional words into your writing. The use of transitional words aids readers in comprehending the relationships between paragraphs and sentences. Transitional words such as "firstly," "although," "similarly," "because," and "for example" are all commonly used to introduce new information.
Readers know what's going to happen the moment they see these words. Words like "to summarize" and "briefly" suggest that the author is nearing a conclusion.
Optimize Blog Post Length
The ideal length for a blog article is a subject of ongoing debate. There is still no consensus on this. The minimum word count for a blog entry is 300 words. You can write as many words as you want. Even if they appear appealing, brief blog posts do not go far enough in addressing a topic.
The same goes for blog posts, even if you're well-versed in the topic matter. Readers may lose interest in a long blog post if the content is poorly arranged and incoherent. Regardless of the length of the post, emphasis keywords should be used throughout the entire piece.
Post Interlinking
Interlinking is the practice of linking one blog post to another relevant blog post on the same site. There are various reasons why it is vital. A link to a related post is a sign to readers that the linked post is a continuation of the problem and gives additional information. This shows your expertise in the subject matter and your ability to speak authoritatively.