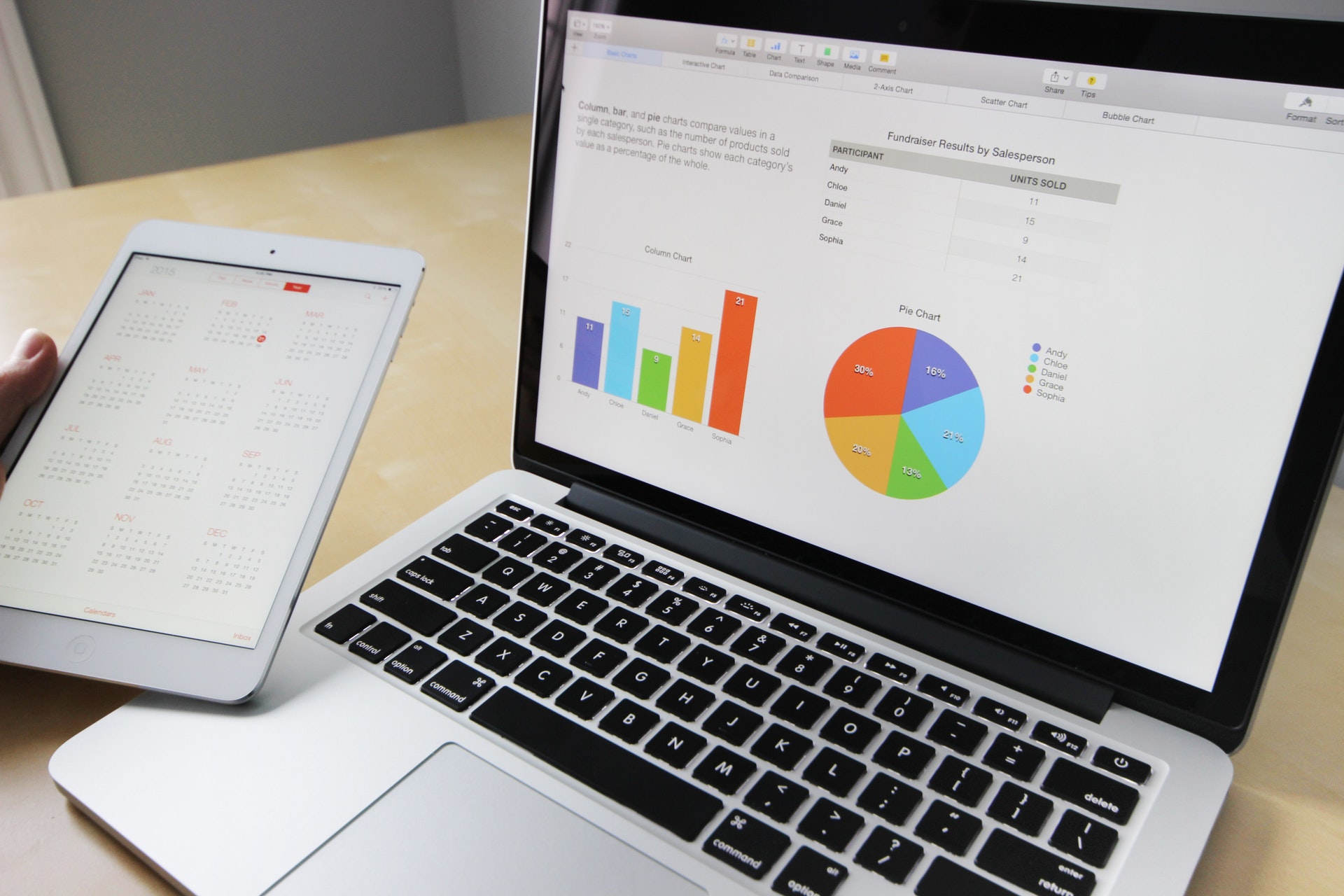 Automated marketing is invaluable in moving customers down the sales funnel. That's why over 53% of B2B companies already use marketing automation. Automation allows you to set it and forget it, saving you time and money. A drip campaign is another favorite form of marketing automation.
Drip campaigns are useful because they allow you to target your customers with the messages they need to hear at the right time. According to Jupiter Research, relevant emails generate 18x more revenue than broadcast emails. The key is in the drip campaign type and execution.
While some drip campaigns vary by niche, every brand needs some form of automated email to be successful.
1. Welcome Campaign
When a new lead joins your mailing list, they should be greeted with an email. In this first step, you can introduce yourself, explain what you do, and show why you're better than your competitors. These emails are generally well received, with an average open rate of 58.7%, well above the industry average of 14.6%.
To be effective, send out multiple welcome emails rather than just one. Instead, create a three-to-five email series that educates your new lead on your brand and what they can expect from you.
2. Retargeting Campaign
Make a lead into a customer. Email retargeting is a powerful tool. It uses a browser cookie to target potential customers based on their online behavior. Email retargeting conversions can reach 41%, according to Moz.
You can retarget in many situations, not just abandoned shopping carts. An email can be sent after a customer visits your website but does nothing, or after a customer reads your blog and comments. Successful retargeting involves selecting customer actions that warrant a follow-up email and creating a drip campaign that follows your "if this, then that" rules.
3. Abandoned Cart Campaign
In 2020, 78.65% of shoppers abandoned their carts. That means three out of four visitors will leave your site without buying anything. A drip campaign can help you re-engage those customers and get them back to the purchase button.
To set up this type of drip campaign, send an email whenever a user leaves items in their cart unpurchased. "We're sorry you left," is a simple email. We noticed you left product 1 in your cart. What others are saying about it." You don't want to lose these engaged leads, so try to re-engage them.
4. Post-Purchase Campaign
It is easier to get a repeat customer than a new one. According to ClickZ, selling to an existing customer is 60-70 percent more likely than selling to a new one. A new customer should never be ignored for a potential customer.
Sending a thank-you email after a purchase shows your appreciation and commitment to building brand loyalty. Just make sure your post-purchase campaign emails are relevant to the customer's purchases and interests.
5. Unsubscribe Campaign
If someone leaves your email list, you can still follow up with a drip campaign. You can't just curse and move on. Instead, send one last email to try to re-engage the lead with a simple "We're sorry to see you go!" and a request to follow you on social media.
Most people who unsubscribe from your email do not do so because they dislike your company or its products. They may be trying to clean up their inbox or change how they interact with you. Don't lose them by not giving them alternatives.
In Conclusion
Keep in mind that the emails are usually in sequence. Instead, think of drip campaigns as multi-step approaches to stay in front of your leads and customers.
There are countless ways to reach out via email. Then come up with new ideas to effectively move your leads down the sales funnel.