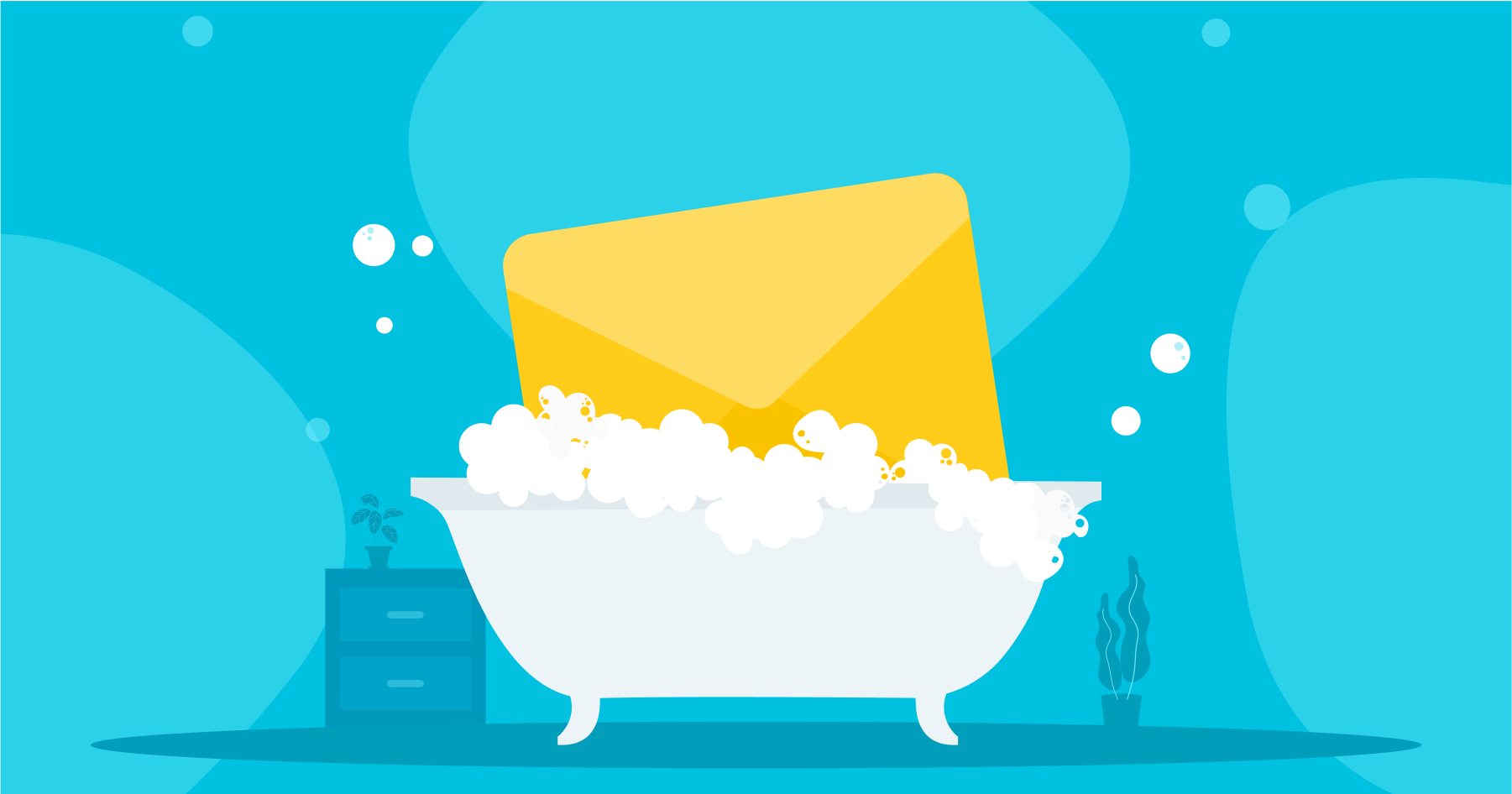 To maximize the effectiveness of your email marketing campaign, you must first build your mailing list. Subscribers, potential customers, and leads from your integrated marketing campaigns comprise this database.
After creating a database, you are not done. Because data typically stops working after a short time, you must regularly clean, validate, and verify your lists. That's where email list cleaning services come in.
How Soon Should You Clean?
Keep track of your email marketing campaign's statistics to learn when to clean.
Regardless of the services you use for email marketing, they will provide detailed reports on your campaign and alert you when it is time to use email list cleaner.
Analyze the open and click rates, bounces, and unsubscribe rates. When the previous two drop or rise, it's time to clean your database.
To figure out the email marketing criteria, you must first study the regular figures for each metric. The numbers can vary, so make sure you stay within the acceptable range for your market. If you are below the average, use email list cleaner, reevaluate your methods, and make changes to improve it.
The best way to ensure high deliverability and low bounce rates is to keep using Email List Cleaner to check and clean your subscriber lists from your website, opt-in services, ads, and other sources. They will help you remove problematic subscribers and improve your email marketing efforts. Many email list cleaning services exist on the market, but Verify550 is one of the most reliable.
Why Clean Email
Aside from the obvious benefit of improving your email marketing campaign by reducing bounces, there are numerous other advantages to using an email list cleaner. They are:
1. Expenses Drops
Email marketing services charge by the number of emails sent and subscribers. A bloated list depletes funds for every non-working and non-engaging subscriber. Using a list cleaner and free email list validation can reduce costs and increase ROI.
2. Less Spam
People can be forgetful, and even subscribers to your newsletters can mark your emails as spam. This adds to the number of unintentionally subscribed emails in your database. Maintaining an email list reduces spam complaints.
3. Improves Open and Click Rates
They will clean your email list and leave behind useful and engaging contacts. This means that any future emails you send will be delivered to readers who open, read, and possibly click links.