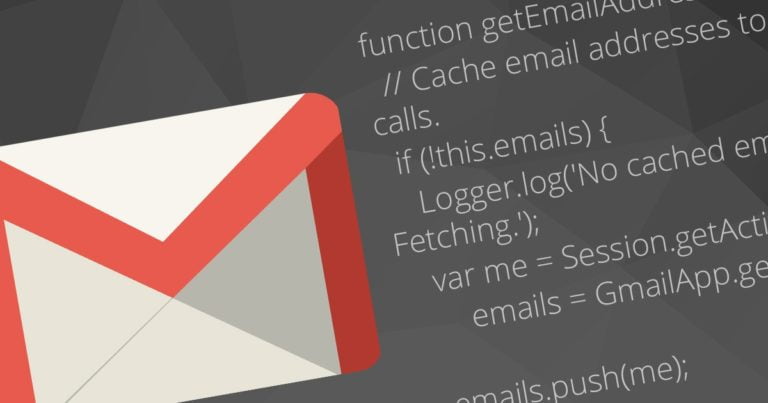 This article will show you how to set up Gmail's automatic replies. The functionality works by creating a filter that sends a message to a certain address once certain conditions are met.
How to Enable Templates for Automatic Email Replies on Gmail
You must first activate templates in Gmail in order for Gmail to automatically reply to emails using a template based on a set of parameters. Here's how to do it:
To access the Settings menu, click the Gear icon in the upper-right corner of the Gmail screen.
Gmail's settings gear icon
Near the top of the drop-down menu, select See all settings.
In Gmail, you can see all of your settings.
Select the Advanced option
Gmail's Advanced Settings tab
Select Enable in the Templates section.
In Gmail, enable the template option.
Save Changes can be found at the bottom of the screen
In Gmail, there is a Save Changes button for making changes to your preferences.
If you'd prefer to send vacation responses via Gmail, you'll need to enable a separate setting.
In Gmail, create a template for automatic email replies
Set up a template to use as your automated reply now that you've enabled templates.
In Gmail, go to Compose and write the template you want to use for automatic answers. You may include a signature, but the Subject and To fields are optional.
Gmail's compose button
At the bottom of the email, click the More choices symbol (the three dots).
In Gmail, click the three-dot icon for more options.
From the settings menu, choose Templates.
Gmail's More Options menu
In the next two pop-up choices, choose Save draft as template and then Save as new template.
In Gmail, you can save an email as a new template.
Select Save after giving the template a name.
In Gmail, there's a new screen for naming templates.
In Gmail, create an automatic reply filter.
To use the template you just created, establish a Gmail filter that describes the parameters under which your template should be delivered automatically.
In the search box at the top of the Gmail screen, click the search options arrow.
Gmail's search options arrow
Define the automated reply filter's criteria. It could be a name, a subject, or any of the form's other fields. Then choose Create filter from the drop-down menu.
Gmail has a filter criteria field.
Put a check mark in the Send template box.
Gmail has a number of filtering options, including Send Template.
Choose the name you gave your template for automated replies from the drop-down box next to Send Template. There is just one option if you simply produced one template.
Filter template selection screen
Choose Create Filter from the drop-down menu.
In Gmail, make a Filter screen.
The updated filter is stored in Settings > Filters and Blocked Addresses. Select Save Changes after checking it to apply it to any incoming email that meets your criteria.