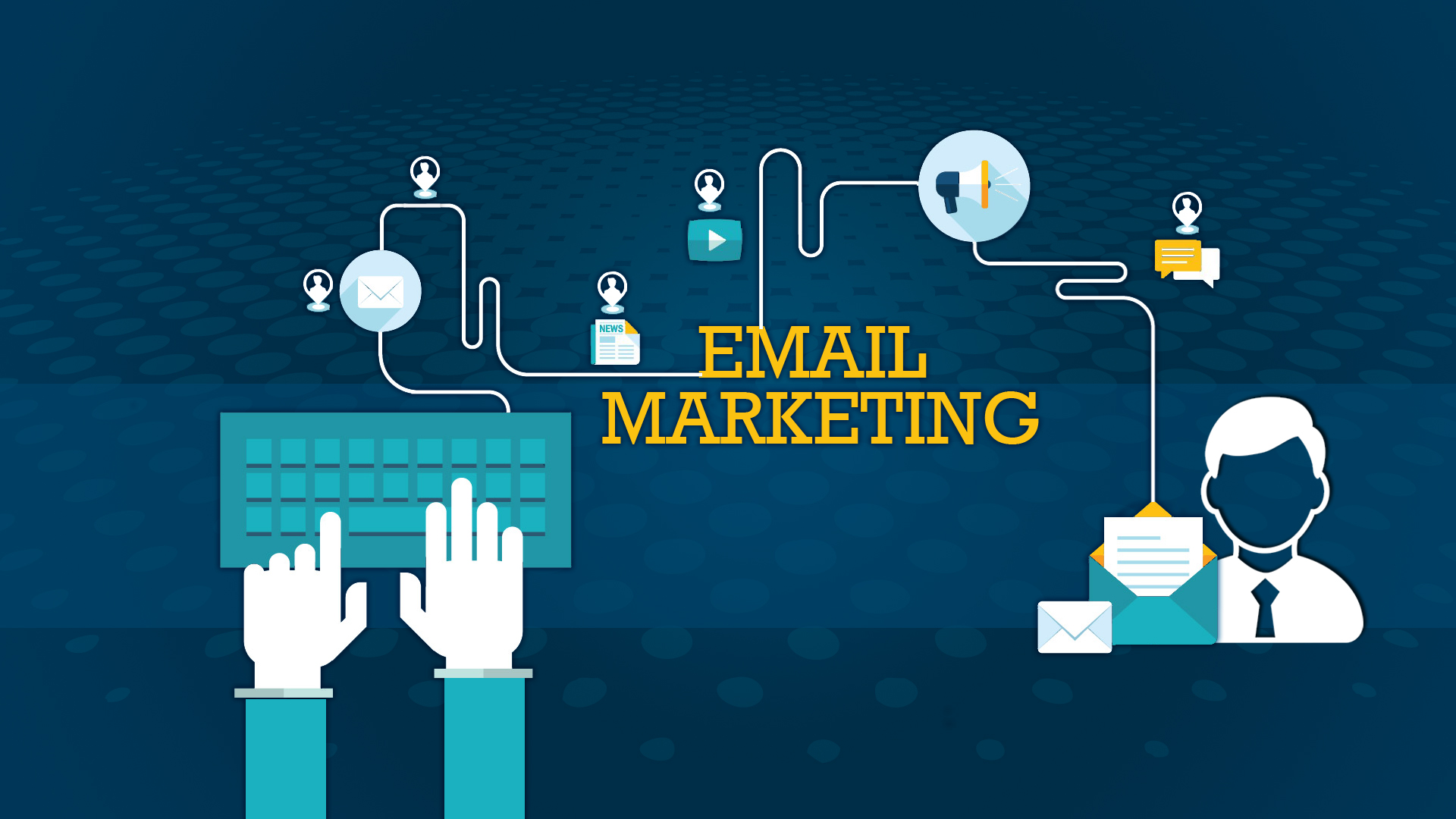 AMP stands for accelerated mobile pages and was created by Google in 2015. Three years later, Google introduced AMP for email, allowing senders to include AMP components in emails to make them more interactive.
AMP for email has improved functionality, allowing email marketers to add personalization and interactivity to the inbox. In contrast to static emails, interactive emails allow brands to easily generate and nurture cold leads. Users can send surveys and collect data using AMP for email. Finally, email marketers can use email shopping carts and payment options to increase sales.
Why AMP, and Who's on Board?
Marketers can use AMP for email to create dynamic, efficient user experiences and engagement. The servers get new content from remote endpoints to keep email content current. It uses HTML and CSS markup to support and enable interactive features within advertising email campaigns.
AMP is supported by Mail.ru, AOL Mail, and Yahoo Mail. In 2021, Salesforce support creating and sending AMP emails. There is no need for recipients to click away from their emails to visit a website, and the technology's applications are endless.
AMP allows you to:
Create carousels with auto-scrolling and sliders
Animate emails
Improved accessibility with attribute selectors and pseudo-class support
Provide location-based or live content to provide the most current information
AMP has the potential to increase engagement and conversions in traditional email marketing. Customers can now take surveys directly from emails. They can accept or decline invitations, browse and explore content without visiting a website, zoom in on and review products, and more.
An AMP Use Case
An example of an ecommerce website: Someone gets an email about shirts. They like the look but want to know more: are the shirts multicolored? Is their size correct? Is it in stock? Also, is it still on sale? An AMP email can provide real-time inventory and pricing information. Because, let's face it, there's nothing worse than discovering an item is out of stock or no longer on sale. The retailer could have sent an email saying, "We had this neat shirt but it's out of stock — here are some alternatives you might like."
Consumers appreciate not having to click a link to interact with email. And AMP allows brands to show real-time sales, with quantities changing as inventory changes. You can also browse a section of the website and add items to the cart without ever leaving the email.
Putting AMP to Work for You
Emails have several parts. We started with plain text emails and moved on to HTML emails. There is a third part now, sent in an email: the AMP document. Marketers can use it to embed forms, animated image carousels, like buttons, social polls, and quizzes.
This interactivity allows for better audience engagement. In-mail actionable content can shorten marketing and sales funnels. No more visiting a webpage and converting manually. That's the opportunity.
AMP-powered emails stand out in any industry, B2B or B2C. (and competition). Emails become more powerful, useful, and engaging with AMP. Thanks to its interactivity, AMP emails can help sales teams generate more leads.
Marketers and brands can use AMP for emails to create NPS and CSAT surveys. In this way, customers can easily send feedback within the email body, giving the company more insight.
Clients and prospects can easily book meetings for product demos, register for webinars or conferences, and request support calls or appointments right from their email.
By including a checkout option in the email body, ecommerce businesses can improve their cart recovery rates. This reduces the distance between buyers and payment gateways while still allowing customers to complete purchases.
AMP for email can help brands connect with current and potential customers. Interactive emails can include animation, auto-scrolling, and sliders.
Brands can use AMP in emails to provide social proof and encourage social media participation by embedding a quiz or poll that displays results instantly. Or, like Facebook, marketers can include a like button. As well as providing feedback on email content engagement, these interactive CTAs help marketers identify more engaged readers. Readers can also see the percentage of people who voted the same way. It's a fun way to build community while increasing social interaction.
As the next email standard, AMP for email has untapped potential. In addition, it shows that email marketing isn't dead (or dying). Email is still a powerful tool for building relationships, attracting new clients, promoting goods and services, generating leads, and more. Brands benefit from AMP for email.