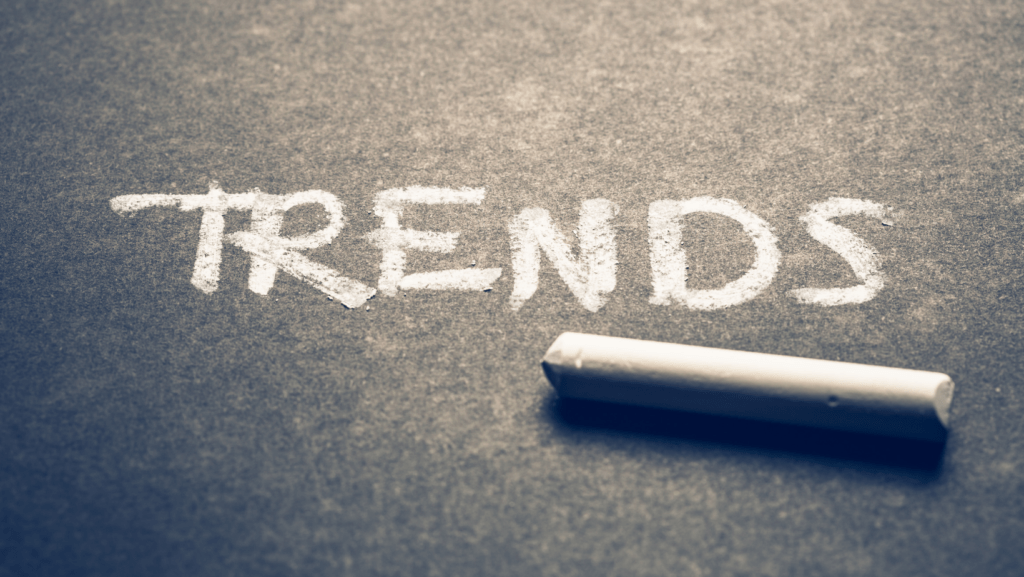 SMS is a highly underrated marketing channel. For starters, over 80% of the world's population owns a phone, but only 40% own a smartphone. SMS marketing has a higher ROI than any other digital marketing strategy.
The following 2022 SMS marketing predictions will re-energize your enthusiasm for text message marketing.
Interchannel Interaction Improved
Large Use of SMS Marketing
SMS Marketing To Correct Gaps in Customer Support
Improved Targeting Via Triggered SMS
Cross-Selling Via SMS
Personalized SMS Marketing for a Better Rate of Return
Interchannel Interaction Improved
It's becoming more popular than expected to improve customer experience via omnichannel marketing. This broader trend will impact SMS marketing. SMS marketing will be integrated into other marketing strategies in 2022, unlike in the past. Some apps now allow brands to collect phone numbers via email. They then send out one-off campaigns.
Large Use of SMS Marketing
According to Forrester Research, the number of mobile text messages will increase 40% by 2022 as marketers seek new ways to directly reach consumers. This wiped out most business plans, the report says. Brands are forced to seek out high-impact alternatives. As a result, 60% of companies plan to increase SMS marketing.
SMS Marketing To Correct Gaps in Customer Support
Long support queues and small support desk teams consistently cost brands clients. This may change with SMS. Millennials and Gen Z prefer texting to calling. Brands can also save resources by automating text support sections to better serve consumers.
Improved Targeting Via Triggered SMS
This is a trend we've seen in apps and even in email. To commemorate customer birthdays and milestones, brands create triggered messages. Alternatively, they use them to keep consumers informed about new product releases. Now, research indicates that we may see the same thing with SMS messages starting in 2022. Triggered messages are time-saving and cost-effective. However, they also aid in loyalty campaigns and can be an effective remarketing tool.
Cross-Selling Via SMS
With clogged email inboxes and recent evidence that consumers prefer text over email, cross-selling strategies are about to change. Previously, delivery notifications and order confirmations were sent by email. In 2022, more brands plan to send the same via SMS. Why not when SMS marketing is just as cheap and has a much higher open rate?
Personalized SMS Marketing for a Better Rate of Return
SMS marketing personalization will also increase, as with email and social media. Thus, brands will devote more time to crafting marketing SMS messages that appeal to each user's unique cultural traits. New targeting dimensions are likely as individual needs replace group needs.