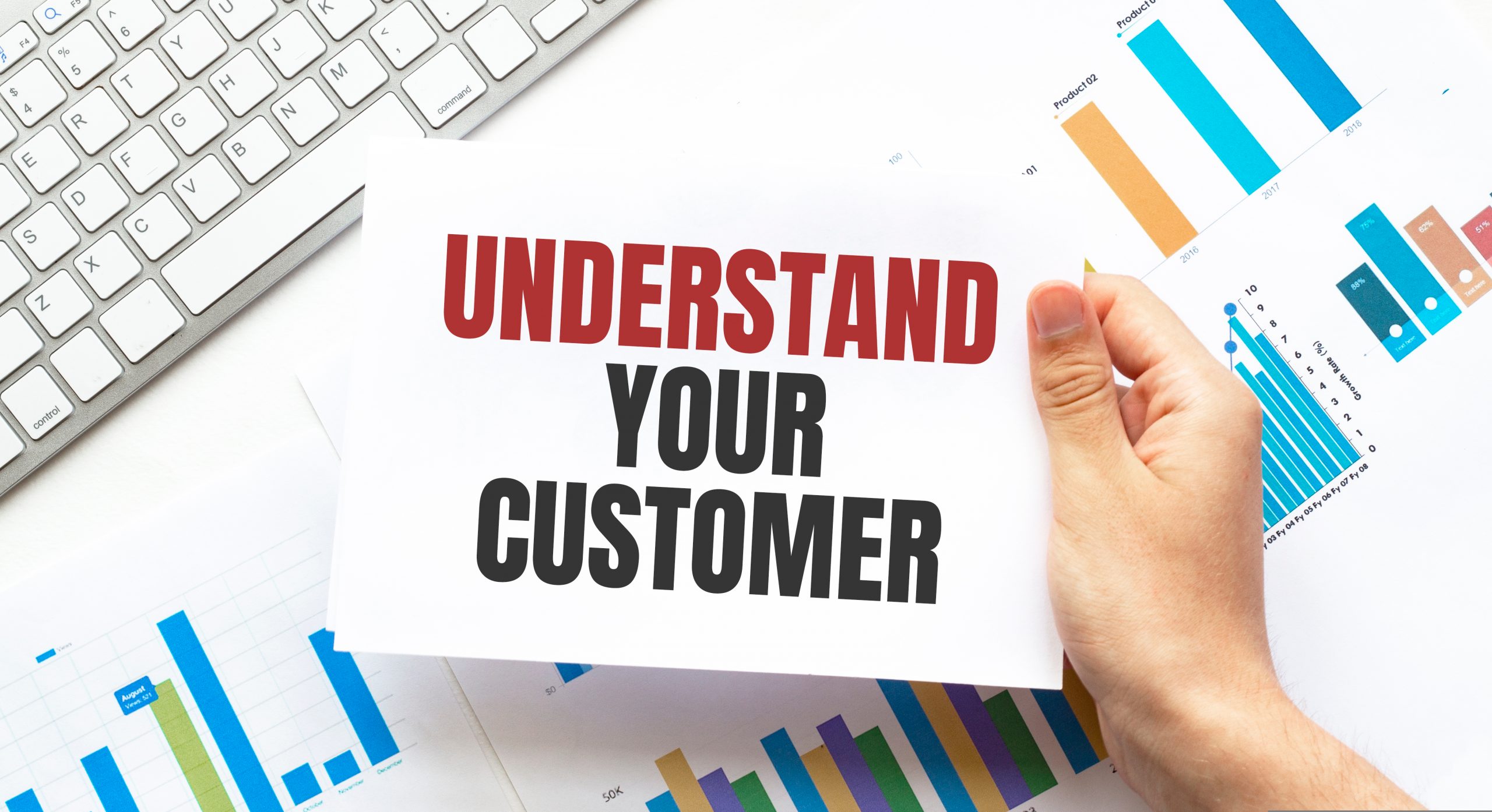 The dominance of digital activity today makes the customer understanding problem more difficult, according to both lists. So, in addition to what marketers told Forrester, there are some considerations that should help customer understanding in the digital world of 2022. These are:
A comprehensive profile
Identity management services
Privacy measures
Hybrid data architecture
Data management capabilities
A comprehensive profile
Marketers told Forrester they needed data on marketing response and interaction, identity, transaction, demographic, social media content, technology ownership and use, applications, sentiment, and preference. This means the profile must be able to join known and unknown digital interactions across all owned properties, provide customer-level digital interaction data for tracking, track and sync customer behavior across devices and digital touch points, and combine on-line and offline data in real-time (digital, transaction, demographic, account level insights, call center interactions, etc.).
Identity management services
Digital activity requires identity management services. In addition to updating user ID graphs in real-time as new data is captured, they also aggregate session data views. These should also allow deterministic matching of other first/second/third party data attributes.
Privacy measures
The customer data solution should include privacy features like PII-free cloud identifiers and customizable data collection and transfer processes that comply with regulations like GDPR and CCPA. Privacy is one of Gartner's top digital trends for 2022, and it includes encrypting, splitting, or preprocessing sensitive data to protect its confidentiality. The firm claims that by 2025, 60% of large organizations will use one or more privacy-enhancing computation techniques in analytics, business intelligence, or cloud computing.
Hybrid data architecture
Popularity will grow for hybrid data architectures that do not force all customer data into a customer database. These capabilities enable easy connection to any chosen data environment. Which allows use of data where it resides — leveraging existing investments, controlling privacy and speeding time to value. Streaming data can also be used to detect events and add them to analytics-ready customer profiles. Streaming data can also reduce digital lag, or the time it takes for marketers to use data in profiles, segments, and communications.
Data management capabilities
There is need to also manage digital data. Gartner recommends adopting a data fabric. With data fabric, you can overcome data silos as a marketer. It reads metadata to learn what data is being used. Gartner claims that a data fabric's ability to recommend more, different, and better data can reduce data management by up to 70%. By 2024, data fabric deployments will quadruple data utilization efficiency while halving human-driven data management tasks.
Incorporating these factors into an enterprise marketing suite will help marketers gain a better understanding of their customers.